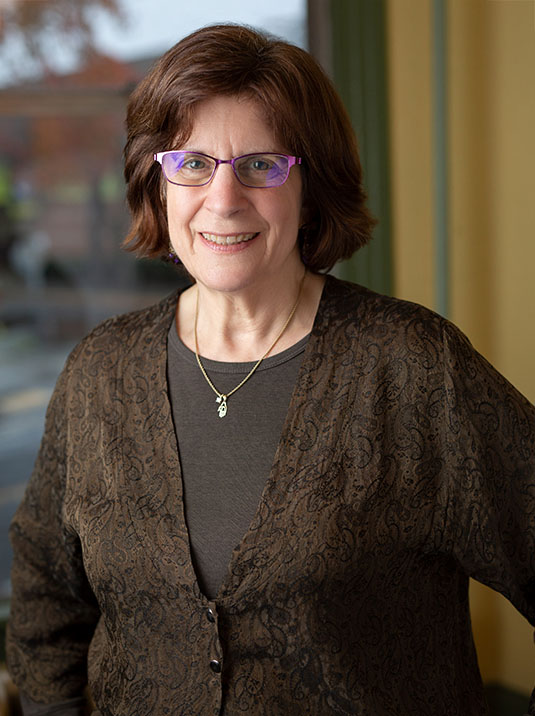 Psychic Awakenings is my way of healing the planet, one psychic student at a time. I love helping more people rediscover their own spiritual abilities and the purpose of their own lives.
I did not have any strange visions or mystical experiences as a child. My spiritual awakening was a gradual process.
I've always been interested in understanding people, so I majored in Psychology at the University of California Berkeley. However, I really found my answers to truly understanding human nature through the classes at the Berkeley Psychic Institute (BPI). That's where my Spiritual awareness was awakened. The psychic tools I learned there changed my life. I learned how to communicate with people in deep and profound ways. I knew that I had discovered the meaning of my life.
It was as a clairvoyant student that I decided that teaching people how to wake up to their own psychic and intuitive skills was my life's ambition. I knew that I was meant to share this information with other people. I was just 22 years old. Even though it would be another twenty-eight(!) years before I opened up my own psychic school, I never lost sight of my dream.
In 1991 I experienced a spontaneous awakening and subsequently a breakdown. This awakening was a brilliant opening to psychic gifts however the resulting experience was overwhelming. I had prophetic dreams of flooding disasters and steep beaches with 30-foot waves. This was a calling with the opportunity to dive deeply into intuitive training and healing.
The years following were both challenging and wonderful. I was undone in a way and had to learn to be focused and whole again. I had just come to a point where I felt I knew myself, but this awakening experience required that I relearn everything from a newly opened place.
I am a psychic, with clairvoyant, clairaudient, and clairsentient capability. In 2016 I completed the Psychic Awakenings Clairvoyant Awareness Program. I currently teach the foundation courses that helped me integrate all I had learned with my psychic ability.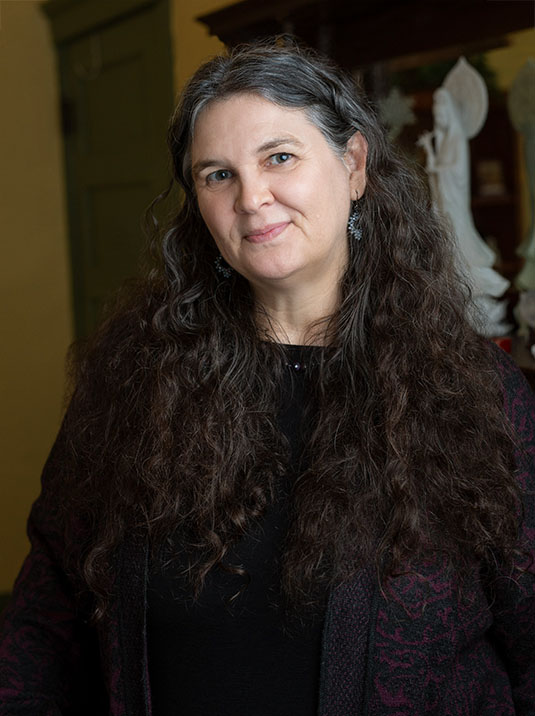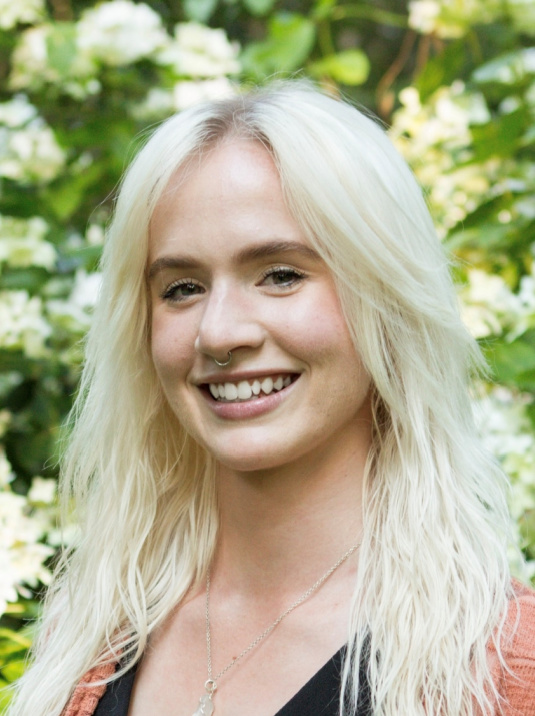 Hello! My name is Erin and I am an intuitive reader, energy healer, and tarot teacher from Seattle, WA.
In 2018 I found Psychic Awakenings on Meetup. I went to a free healing clinic, and I was hooked! I experienced major personal growth while taking all of the foundational classes and the Clairvoyant Awareness Program.
I have recently graduated from the Teacher's Program and I am looking forward to teaching the psychic tools and healing methods that helped me create the life I live now.
Through energy work I have been able to heal from emotional trauma, heal myself of chronic migraines, and find my true passion- to serve others through healing, empowering, and teaching. It is my gratitude for my own healing that I have received that inspires me to share this work with others.
I am excited to be a part of Psychic Awakenings and to help other individuals wake up to their own clairvoyant abilities and personal power.