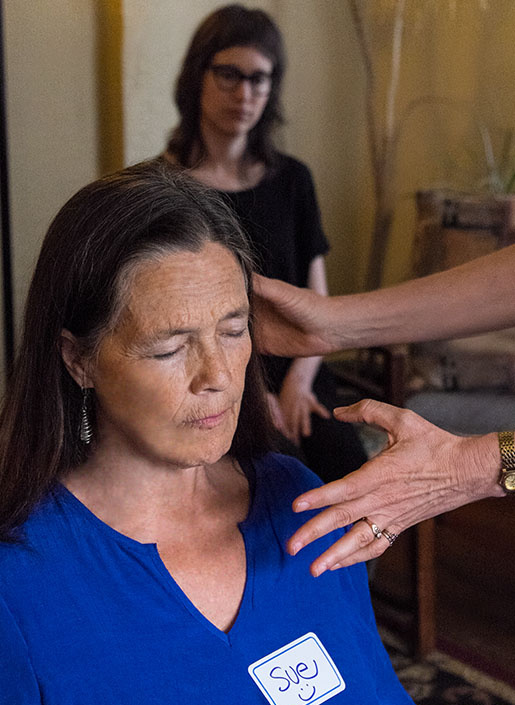 No need for a crystal ball — these gifts are already embedded deep within your spirit.
When you open up to your psychic abilities you will rediscover your true spiritual nature. You may receive answers to your own questions:
Who am I really underneath my busy-ness, my masks?
What is the purpose and meaning of my life?
How can I reach my full potential and use it to help make the world a better place?
How can I create genuine, meaningful relationships with others?
At Psychic Awakenings, you will receive validation for your abilities and information about how to handle and develop them.
Our classes and events are for all ability levels and highly interactive so that you get to practice your skills in a safe, friendly, and fun environment. It is also a place for you to form new relationships with like-minded souls.
Learn how Psychic Awakenings is a safe, nurturing environment for opening up your psychic gifts and exploring your spiritual abilities.
The tools I've learned here I will use the rest of my life. I'm grateful to have found this place and for the instructors who have provided all the support and guidance that I've needed. Regardless of what I'm going through, I always feel understood and supported here. It's truly a great place and I couldn't recommend it more.
Jay
When you use the tools that we teach you in your day-to-day life you can more easily navigate your life, increase your feelings of self-empowerment, and transform into the person you are meant to be.
One of the most important things that makes Psychic Awakenings different and unique is that we teach you to find your own truth. We don't have any dogma that you have to believe in order to be "more spiritual." Staff members see themselves as mentors, not authorities.
You already are spiritual, psychic, and sensitive. We teach you how to get out of your own way, to discover what is true for you. You will learn the same spiritual techniques that we learned and have used successfully to get to where we are now. We ourselves continue to work on our own inner growth, understanding, and compassion.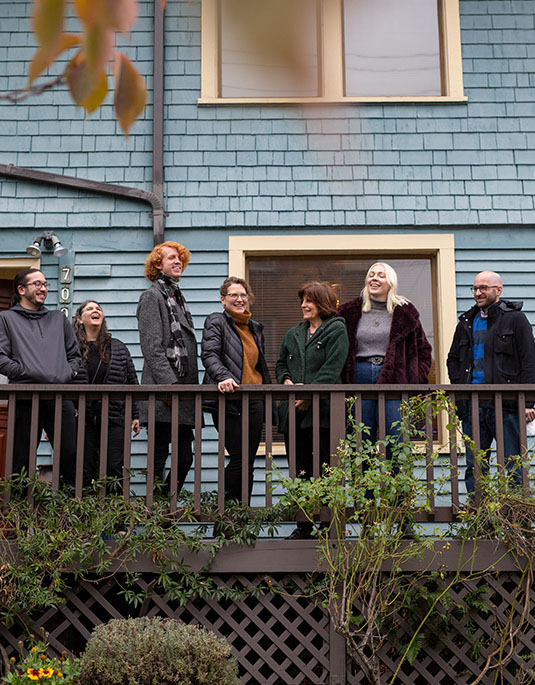 Sign up to receive bi-monthly news of upcoming classes and special events.