Discover Your
Psychic Abilities
Psychic Awakening offers psychic readings, workshops, and classes.
Are You on a Path of Spiritual Development?
Everyone has psychic and intuitive abilities at some level. It's just a matter of awakening them.
That's what we do at Psychic Awakenings.
What if you could awaken your psychic abilities?
What if you could accelerate your personal growth?
What if you had clarity around your soul's purpose and life path?
What if you knew how to use your intuition to make valuable decisions?
Over 14 years of psychic readings, healings, workshops and classes.
We've Guided Thousands of People
Along Their Spiritual Paths
So they can create more joy and prosperity in their lives.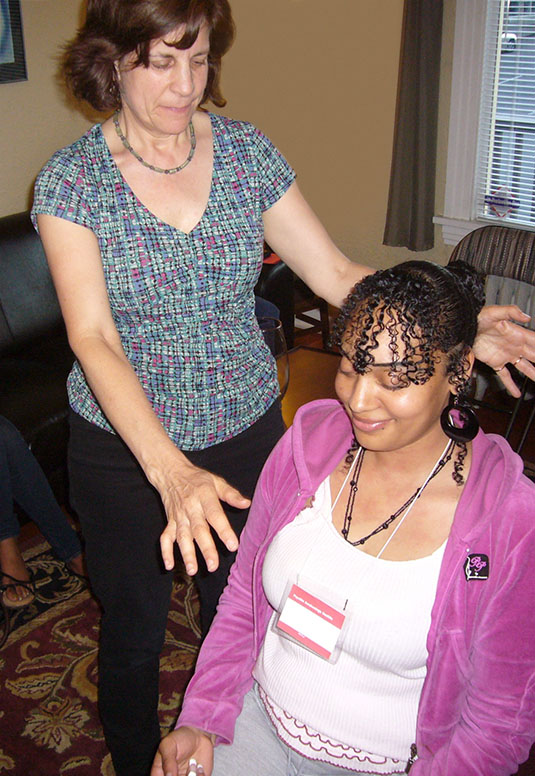 Psychic Awakenings is a school that guides individuals on a path of spiritual growth and development through psychic readings, workshops, and classes.
This is a safe space for sensitive people to explore and develop their psychic abilities. Being psychic is trusting your inherent ability to sense, see, and know. YOU already are psychic.
Now's your chance to bring your psychic gifts to the surface and learn how to use them in your everyday life.
Anyone who is looking for a structured program to help them discover, refine or more deeply explore their intuitive and psychic gifts.
Anyone who is looking for support and a safe place to discuss and share experiences.
Those who are interested in personal development and want to learn more about themselves and the Universe.
Individuals who want to become their own psychic and create a connection with their soul.
What you are seeking is seeking you, and we can help you find it.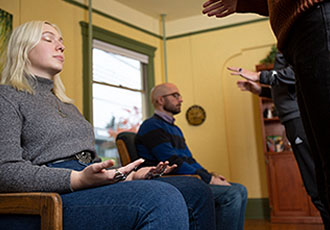 Ready to start developing your psychic and spiritual abilities?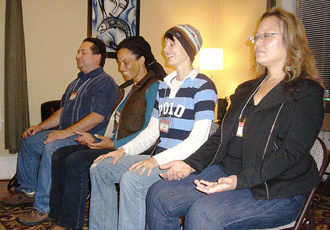 Come see how ordinary people learn to read auras.
If you are here to go deeper sign up for a class.
Sign up to receive bi-monthly news of upcoming classes and special events.