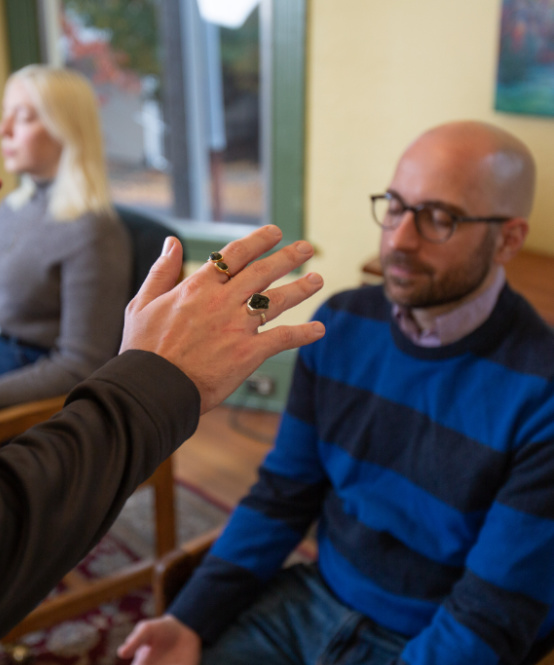 All classes are now taught in-person (with a Zoom option if you need it).
If you are registering for a staff reading or a six-week class, you will be re-directed to PayPal to make a $40 deposit. Deposits are non-refundable unless you cancel more than seven days before the class starts.
The regular tuition for each 6-week class is $300.
For Psychic Tools 101 only: Pay the balance in full for a six-week class by the first week and pay only $270 (save $30).
Pay the balance in full for both Psychic Tools 101 and Psychic Tools 102 by the second week of Psychic Tools 101, and receive a $30 discount on each class and TWO free workshops.
The tuition for Psychic Tools 101 includes a complimentary reading from the clairvoyant students and one free workshop.
Sign up to receive bi-monthly news of upcoming classes and special events.